Mundane, repetitive tasks can suck the energy right out of you. Yet, they have to be done to keep your business running. If you've ever wished you had an assistant but weren't in a place to hire one yet, a virtual assistant (VA) is what you've been waiting for.
VAs are self-employed workers who remotely offer affordable, on-demand administrative services. Need someone to create SlideShare presentations? There's an assistant for that. What about someone to schedule appointments? Yep, they can do that too.
A VA can do just about anything you need, from communicating with your clients to helping you with strategic decisions. Virtual assistants are guaranteed to make your life 100 times more productive.
How?
You have more time to focus on what's important—growing your business!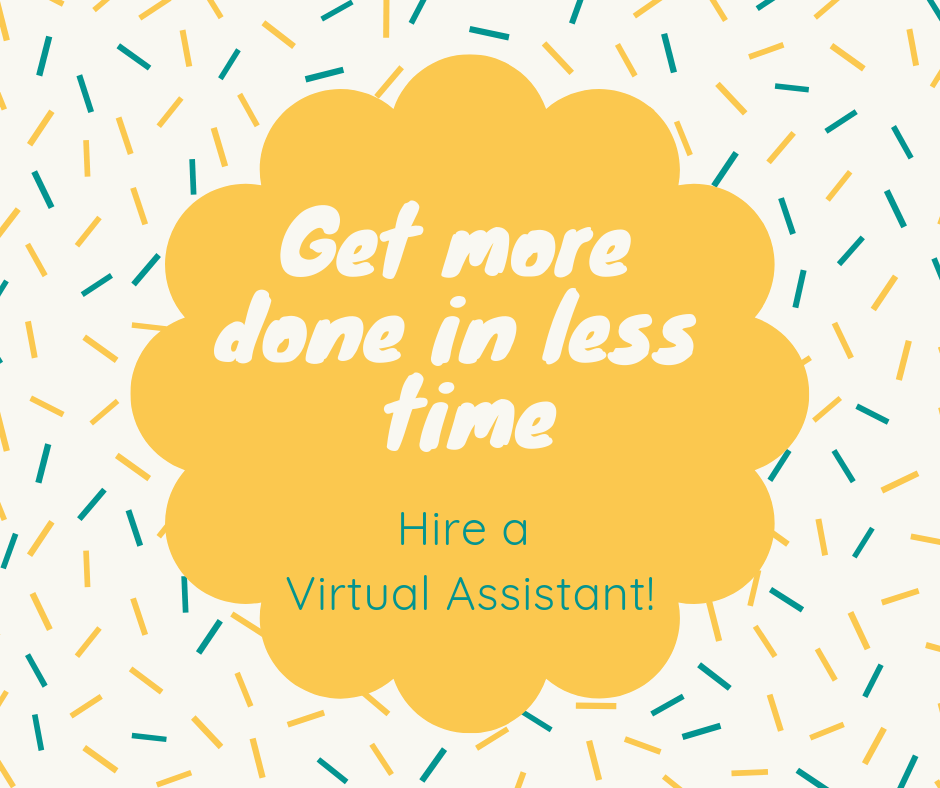 I can be a great long-term or short-term asset to your business and can help you to achieve your goals in an effective and planned manner.
I'm your back up plan when you're too busy to do it all!
Some of the tasks I can help you with:
Database entries | Data presentations | Excel spreadsheets | Email management | Diary management | Website design & management | Online research | Social tasks | Travel research | Scheduling
Benefits of a Virtual Assistant
No recruitment, Tax or NI costs
No need to provide office space or equipment
Flexibility by only using my services when you need to
Enables business owners to focus on developing and growing their business
Gain back time in the evenings and weekends to relax
Bring additional skills to your business
Check my full range of services & packages HERE
If you need support with anything else, please contact me and I'll see what I can do for you.