Tailor-made Travel Adventures
Travel shouldn't just be about where you go, but how the journey shapes you.
Designed just for you.
I can customise a comprehensive range of adventures, creating a one-of-a-kind holiday. I can plan an itinerary from scratch to suit you.
Every element can be tailored to your requirements: I will arrange your flights, hotels, transports, stopovers and more.
Every trip is unique
Whether you dream of exotic beach holidays, a safari, a breathtaking road trip, or just a short European city break.
I'll plan your trip from start to end catering to all your requirements!
How it works
All you need to do is tell me what you want, and I'll put together the perfect rewarding and fun-packed adventure!
| | |
| --- | --- |
| 1. | Choose the part of the world you would like to experience and fill out a simple online form. |
| | |
| --- | --- |
| 2. | I will put together a suggested itinerary personalised to your needs, hopes and budget. |
| | |
| --- | --- |
| 3. | I'll book your holiday with your requested choices from start to finish. |
Tailor-made holiday experiences
Everyone likes a personal touch which is why I'll craft your trip to be unique to you.
To inspire you I have put together some of my previous projects.
Start your own perfect experience here.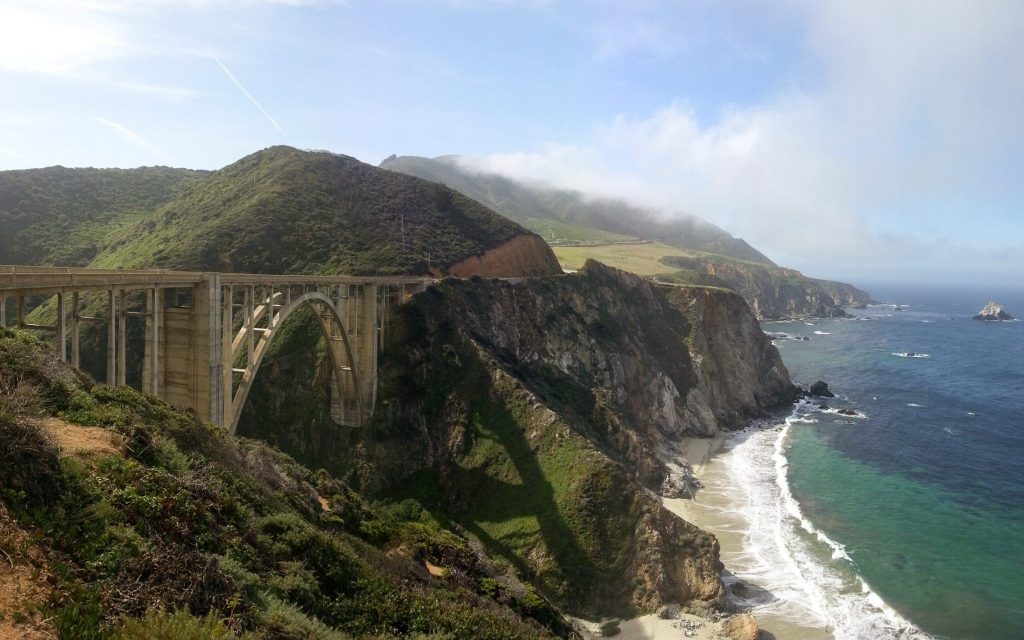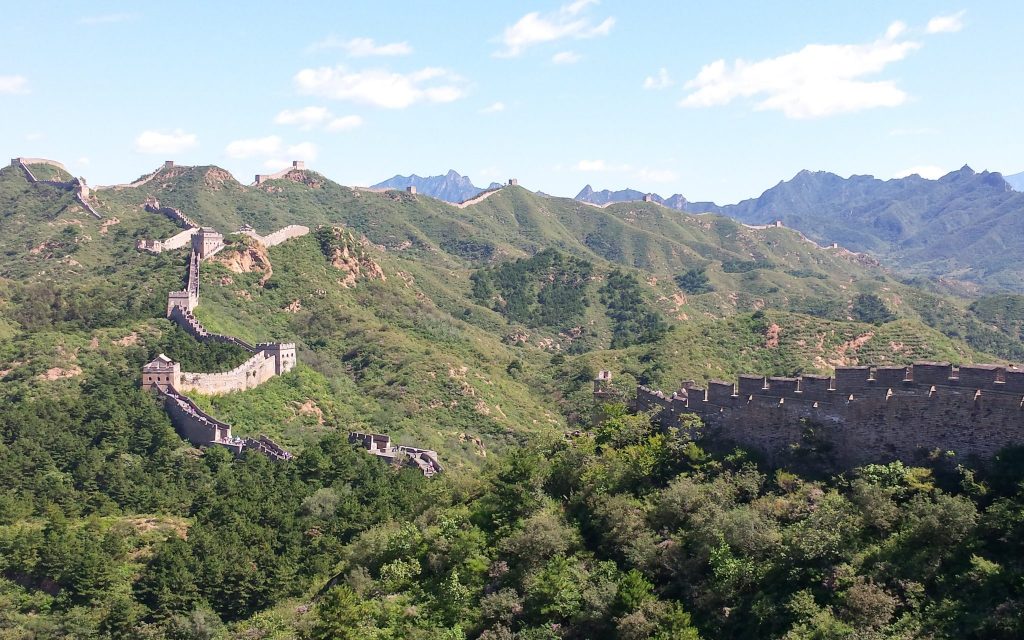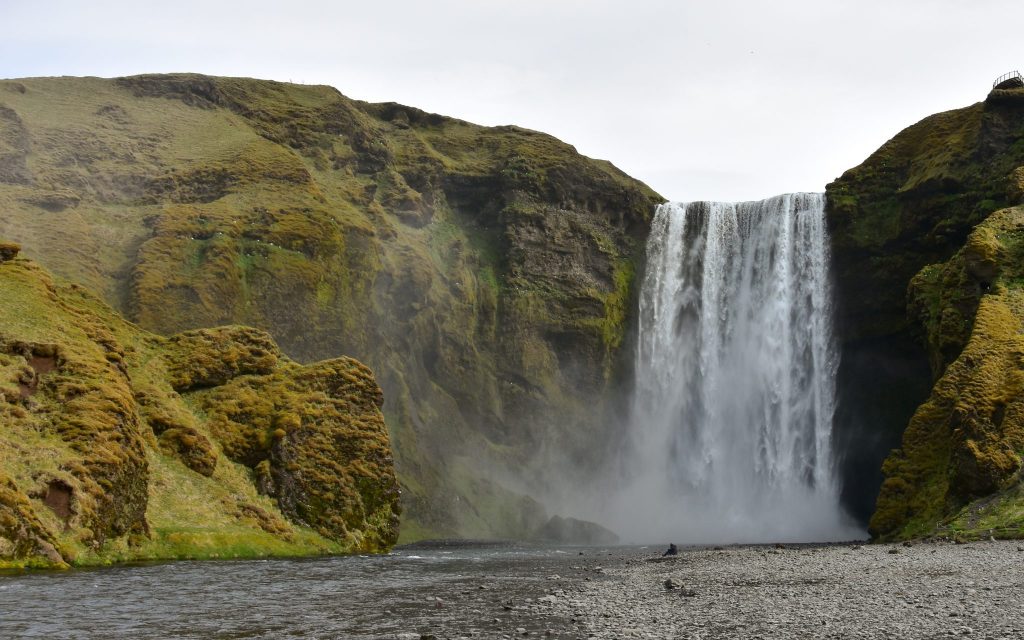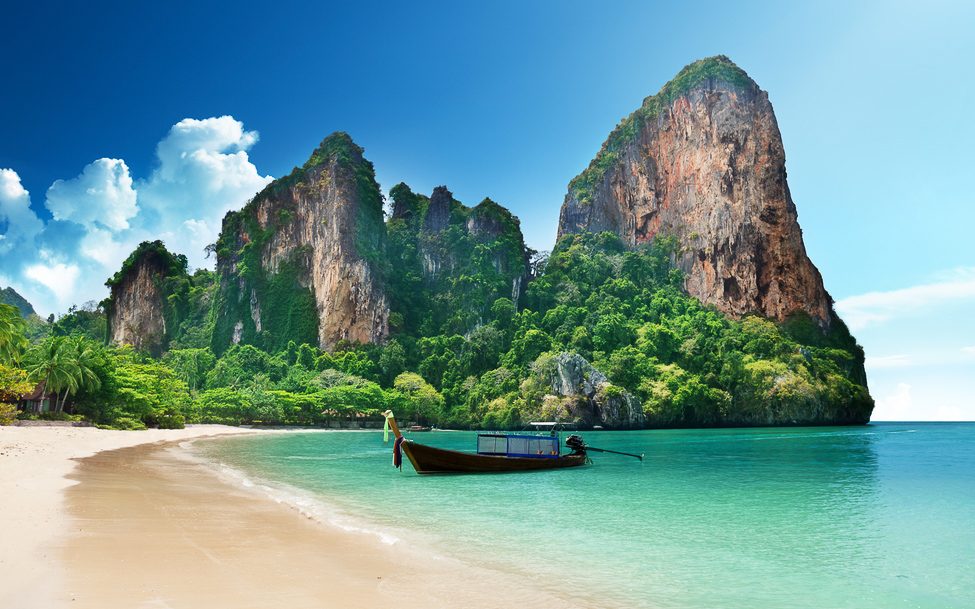 West Coast
USA
Duration: 12 days
Type: Road trip
China
Duration: 15 days
Type: Explorer
Iceland
Duration: 10 days
Type: Road trip
Thailand
Duration: 15 days
Type: Explorer & Beach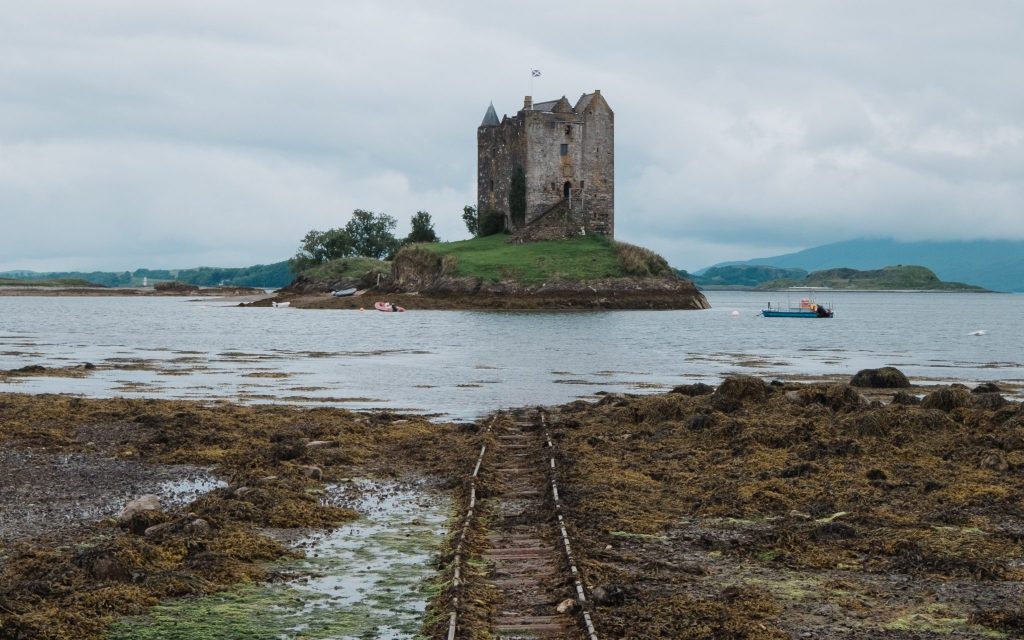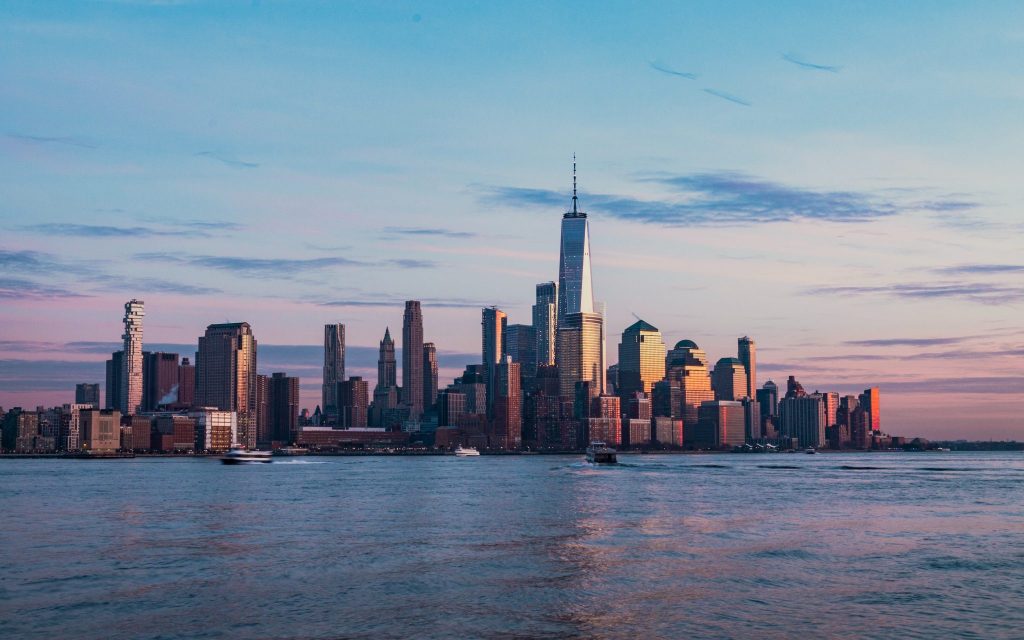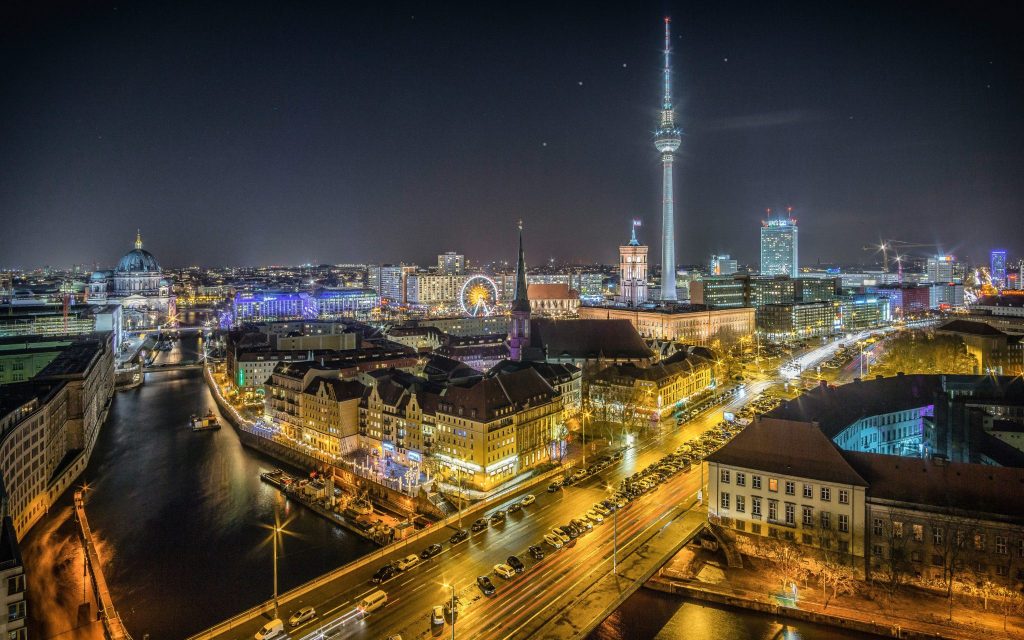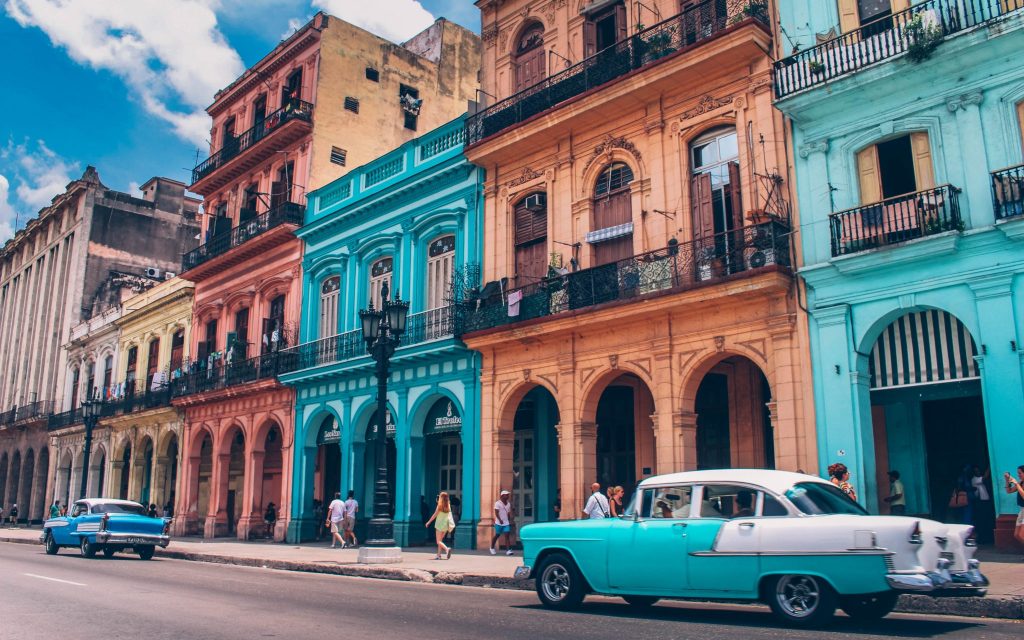 North Coast 500
Scotland
Duration: 5 days
Type: Motorbike road trip
New York
Duration: 4 days
Type: City break
Berlin
Duration: 3 days
Type: City break
Cuba
Duration: 15 days
Type: Beach & Explorer
Contact me for a free consultation

Do you want to go on holidays but don't want the standard agency packages.
Do you want something different and unique but don't have the time or patience to do it?
Whether you're a mountain climber, a sun-seeking island hopper or a foodie in search of gastronomic heaven, I can help you to tailor your next holidays/adventures.
[wpforms id="1325" title="false" description="false"]
Photo Book
Do you have photos of your holidays/adventures?
Leaving these memories on the phone or on the computer is a real waste. What if you tried giving new meaning to these photos by printing them in a digital album of exceptional quality?
No time or patience to do that? I can help.
"I had the best time with Tania. She asked me for my preferences and the tour covered everything. She's friendly and patient and very helpful. Highly recomend her to anyone - very very happy!"
Charmio Fick, London
"Tania was very nice and friendly to wait for us when our plane got delay to technical reasons. She spent time with us taking us throughout beautiful city of Edinburgh pointing different significant historical events and gave us advice on how life functions here. It is so much better to have someone local to accelerate your learning about place especially when you have limited time as we did."
Bernard & family, USA
"Tania helped us a lot on our trip to Edinburgh! She gave us important tips on what to visit, where to eat and where to relax. It was super important to have this accompaniment, we manage much better our days and thus make the most of everything beautiful and wonderful that the city and its surroundings have to offer us. We loved it! We will definitely use her services again and will recommend her to all the people we know!"
Sara & family, Portugal
"I've traveled a few places but certainly Scotland and Edinburgh in particular was the most beautiful I've been to, this too because we had an excellent guide, Tania Pires, who took us to visit the most interesting sites and the most beautiful and historic places. I loved Edinburgh."
Sonia & friend, Portugal