If your business is at the point where you don't have time to manage the day-to-day nitty gritty,
It's time to bring in an Online Business Manager!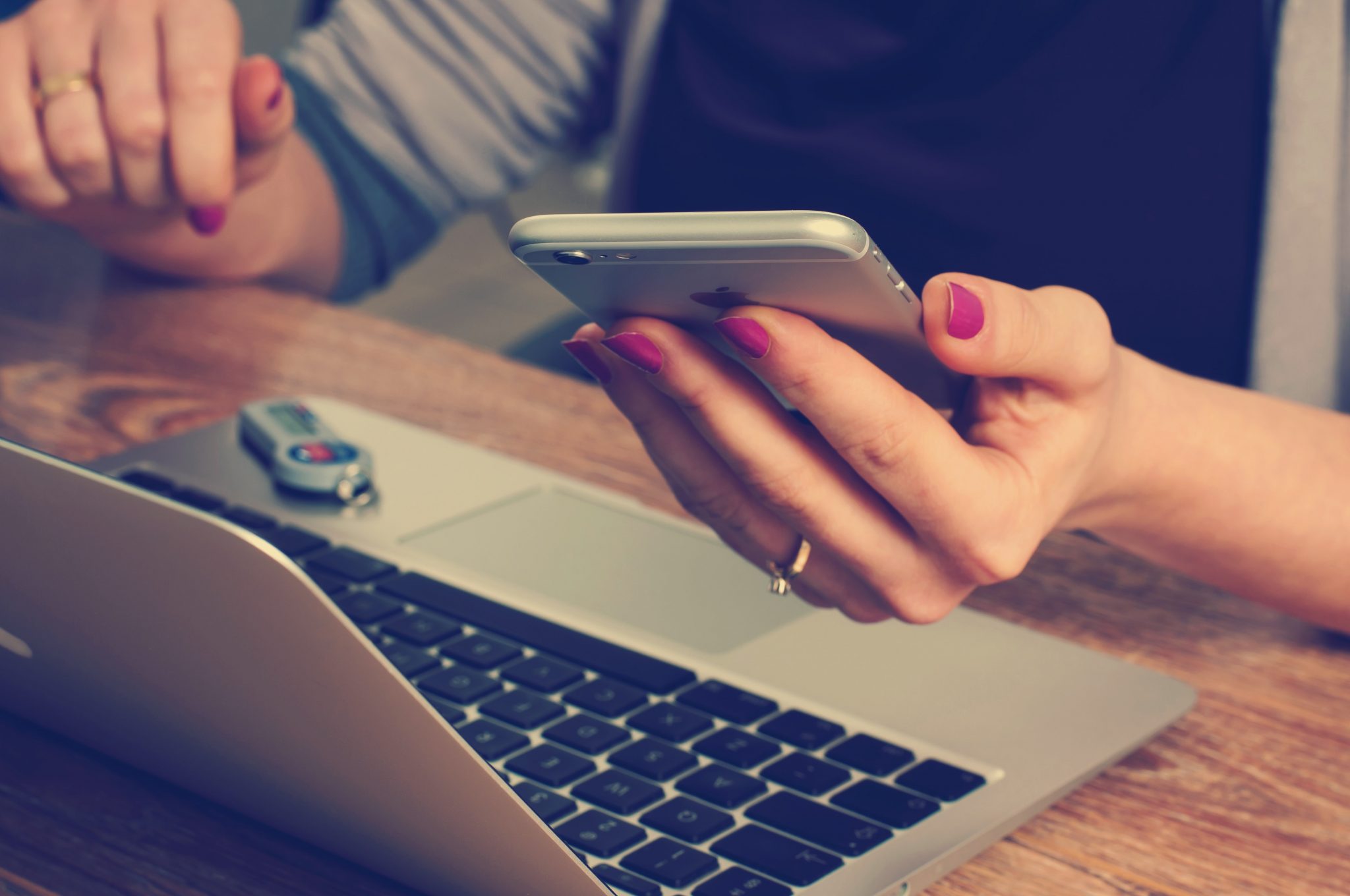 Website management and content upload
This package is aimed to support business owners who need more than an assistant.
An Online Business Manager is remotely-based support professional who will manage the day-to-day management of projects, operations, and team members.
I am here to take the hassle out of running your business.
By taking over all the day to day tasks you can focus on whats really important and thats growing your business.
£450/month
Perfect for the business owner who needs ongoing support with a variety of tasks.
Allows us to get to know your business and leaves plenty of room for flexibility should things change from month to month.
Combination of VA & Tech VA support.
"As a small business owner the thought of trusting someone else essential areas of my business was a worry, but having had the pleasure of working with Tania for the past year I simply can't imagine what I would do without her! She is the first point of contact for all of my customers, which is a hugely important role as the business lives or dies by how many customers we get through the door. From here she deals with bookings, scheduling and invoicing, liaises with vet clinics to obtain medical histories and keeps the website updated and functioning in tip top condition! Her approach to every task is with a can to attitude, and she possesses both excellent people skills and strong technical and creative abilities, helping with ad campaigns, marketing and accounting (through Quickbooks). Her support and skill has allowed me to focus on developing and expanding my business. I cannot recommend her highly enough".
"We initial engaged Tania to help us create and launch our website - she helped us launch - technical, design, UI - she consulted on the lot. Brilliant. Before long she had helped us migrate to a new finance system, integrated it with our accountants and now deals will all invoicing, VAT matters and chases debt. She is designing automation for us and helps us deal with customer-facing operational work. She is an invaluable member of our team and it would be brutally tricky without her! Thank you Tania".