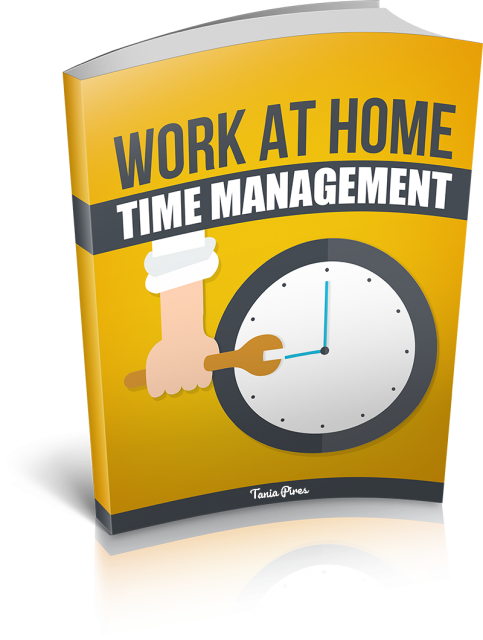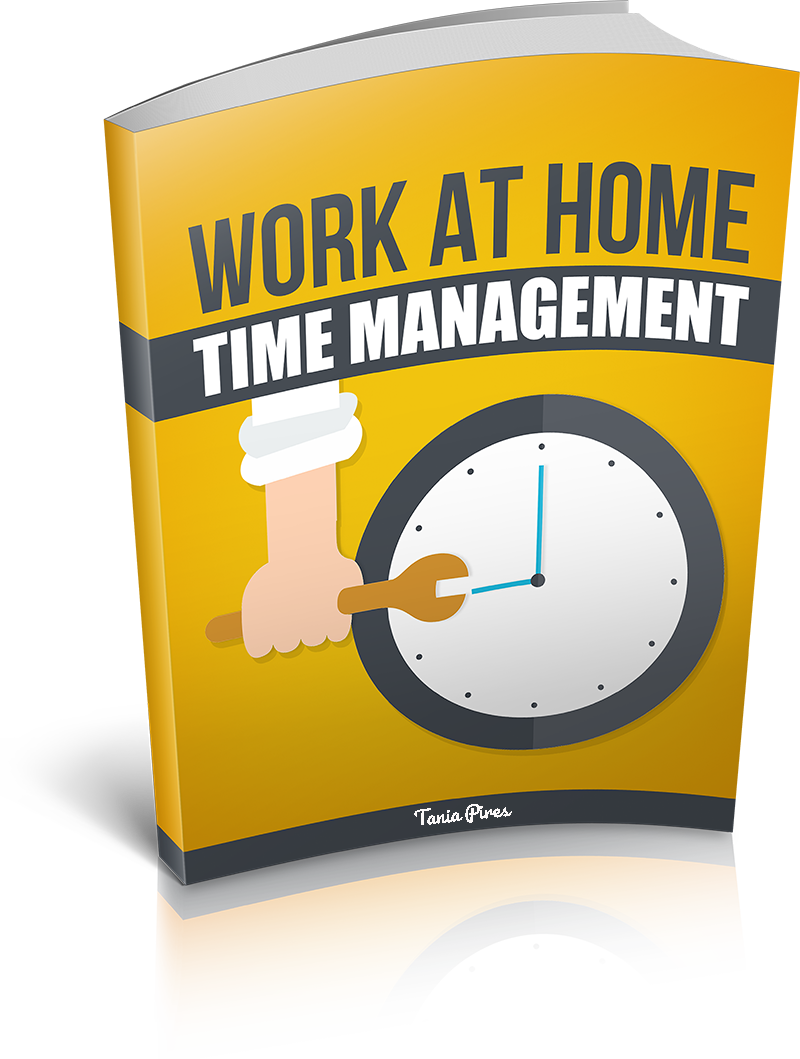 Many people work outside of the home, but you may not be like most people. If you work from home, time management may be a problem. Yes, working from home has its benefits and there are many, but distractions are easy to come by.
So, how do you increase your earning potential when working from home?
In the pages of this fantastic book, you are going to learn techniques, strategies, methods and ideas for getting things done faster and more efficiently than you ever have before. These strategies are not only practical but also immediately useful.
Once you have this knowledge and know how to apply these potent, sensible techniques sufficiently, you will improve all aspects of your life spectacularly.